Upcoming Events
Due to unforeseen technical issues, any Pre-K Parent Interest Survey forms that were submitted before May 9, 2023, will need to be resubmitted. The window to fill out the survey will remain open until May 22, 2023. We are very sorry for any inconvenience this may have caused.
What's Happening at Central Elementary!
May 2nd-3rd: OSTP testing (3rd and 4th graders) Math
May 3rd: 1st Grade Field Trip: Tour of Guthrie
May 8th-12th: Teacher Appreciation Week
May 9th: 2nd Grade Field Trip: Bowling
May 10th: ZOO Field Trip (3rd/4th graders)
May 11th: Zoo Field Trip (PreK/K)
May 12th: 4th Graders to visit GUES
May 15th: Science Museum: Mrs. Hedge (4th Grade)
May 15th: Highland Park: Mr. Friese (4th Grade)
May 17th: CENTRAL'S FIELD DAY
May 26th: LAST DAY of SCHOOL!!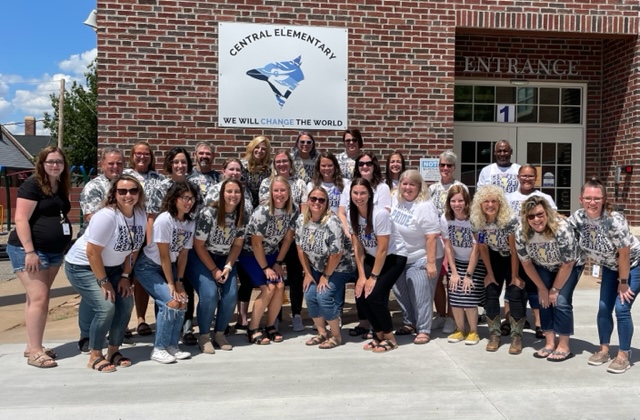 Congratulations Ms. Harley Lovato!
Central's 2022-2023 Teacher of the Year!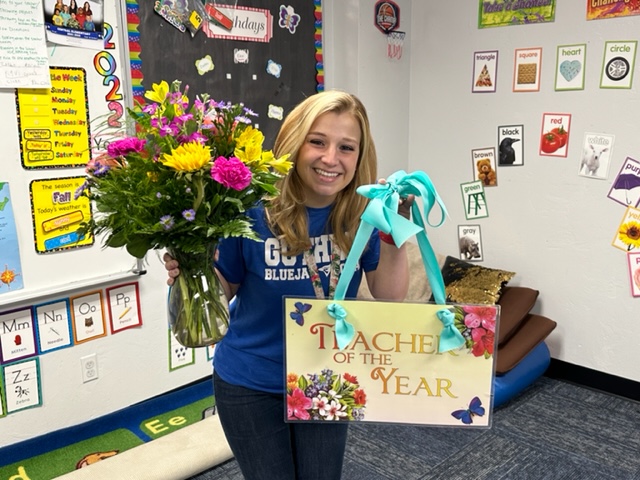 Please click the link below to view Central's tribute to our Veterans!