Working...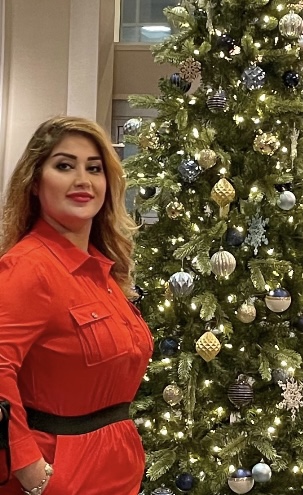 Welcome back Bluejays to the 2022-2023 school year!
It is an honor for me to be a part of Guthrie Junior High. Living in Edmond with my husband Nick and two beautiful children who just graduated, I am blessed with a wonderful family! My son graduated from Edmond North High School and my daughter, Sara graduated with an HONOR Master's degree from UCO.
In addition to loving the historical city of Guthrie, I have met many of our staff members and teachers and found them to be full of warmth and love.
In 2014, I graduated from an overseas university. In recent years, I have worked with SPED students in Edmond Public Schools, and this is my second year at Guthrie Junior High.
It will be my pleasure to serve students from 7th- 8th grades at Guthrie Junior High in the academic year 2022-2023. Having the opportunity to meet my students and their families is very exciting for me!