Working...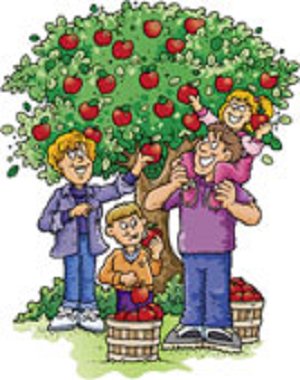 The Giving Tree helps our class with all the wonderful projects we like to experience throughout the year. Without the help of our parents some projects would not be possible.

A few things we need for this next week of Sept. 12-16th are:
Mini Marshmallows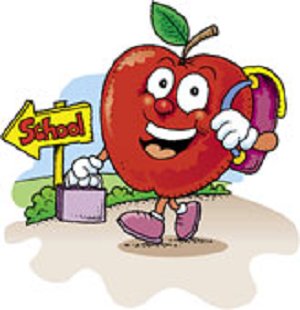 to all my parents who have been such a huge help in sending items needed and always checking to see if there is a need!!!!