Working...

Meet Aggie. When I worked at the nursing home, she went to work with me every day. She was the best girl.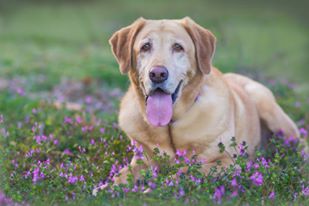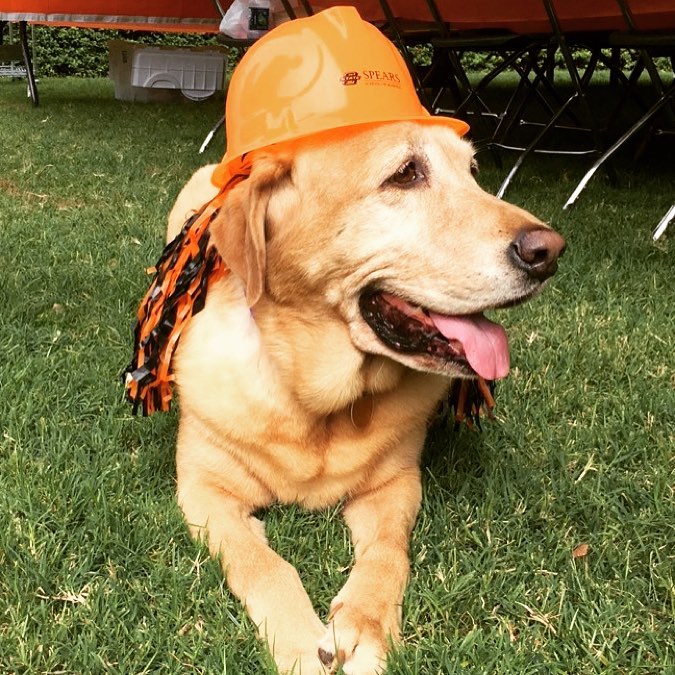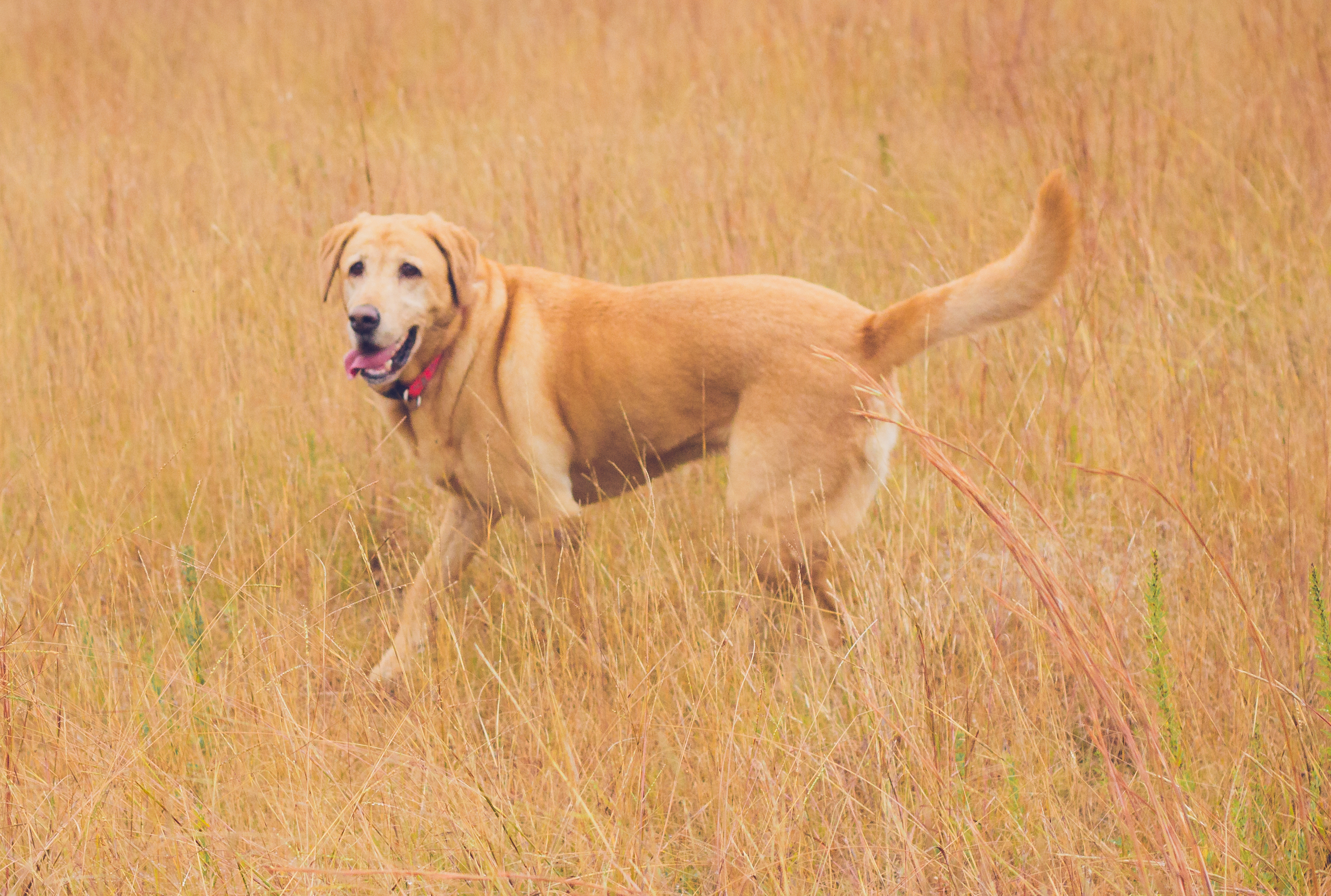 This is Bernie our Bunny. Bernie gets to come to school sometimes, too.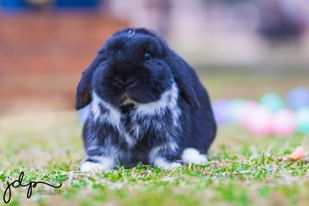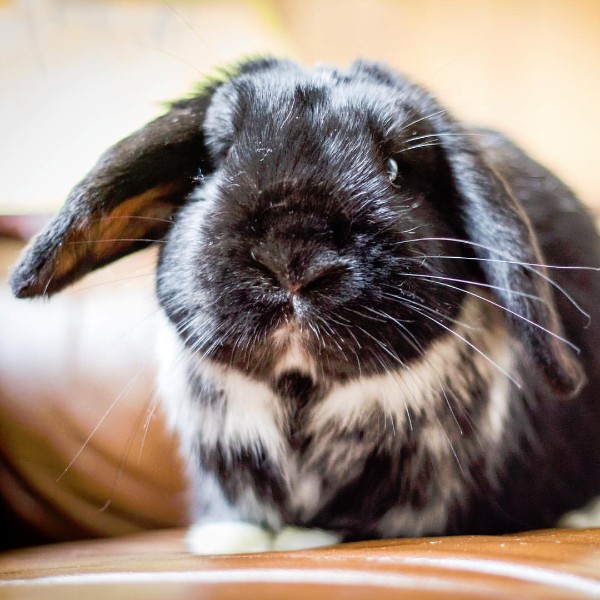 This is Squirt. Squirt is now 16 years old. When there's a tornado, I even take Squirt to the storm shelter!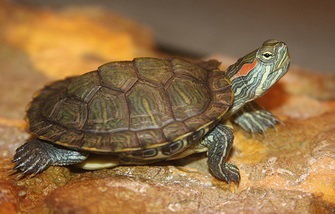 Kitten is spoiled rotten. She gets to stay inside.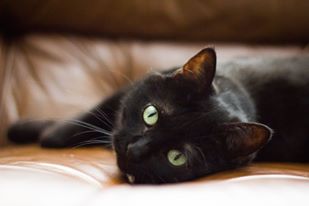 OC, our other cat, stays outside. She likes to hunt.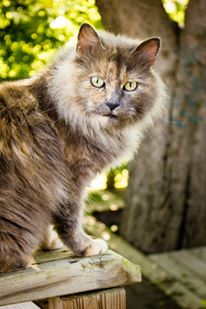 Virgil, our Rooster, has gone to live with a friend in the country.