Working...

Hello, everyone!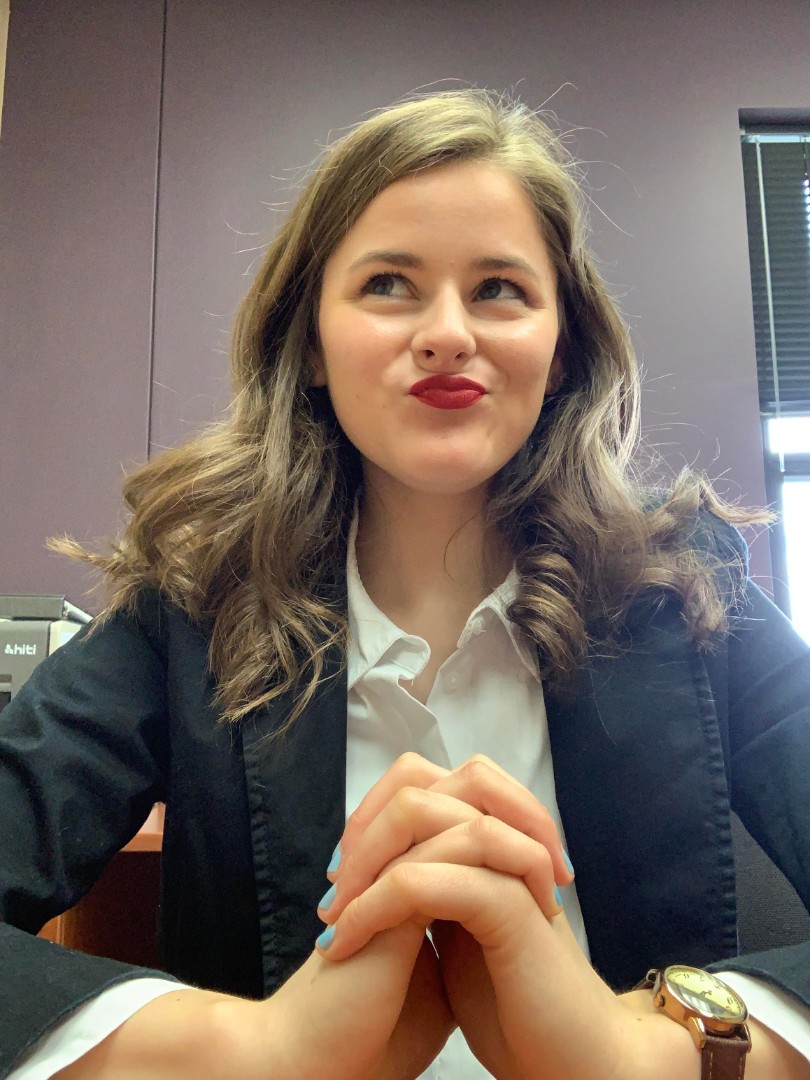 My name is Katie Young and this is my first year at Guthrie High School! I have enjoyed being surrounded by this awesome community for the little time I have been here.
I grew up in Sand Springs, OK, which is near Tulsa if you aren't familiar with that area. I graduated from Charles Page High School and then moved to Tennessee to go to Middle Tennessee State University. I studied Commercial Songwriting for one semester, but then decided I wanted to be closer to home. I then moved to Oklahoma City where I went to the Academy of Contemporary Music at The University of Central Oklahoma to study Audio Production.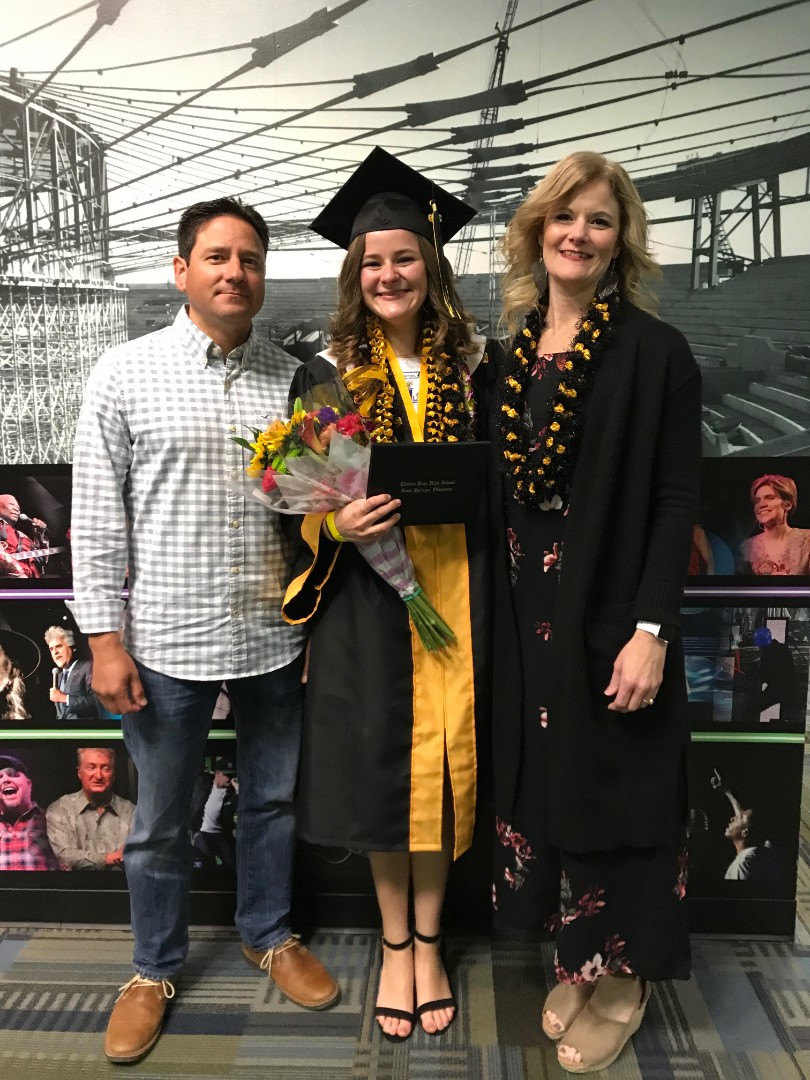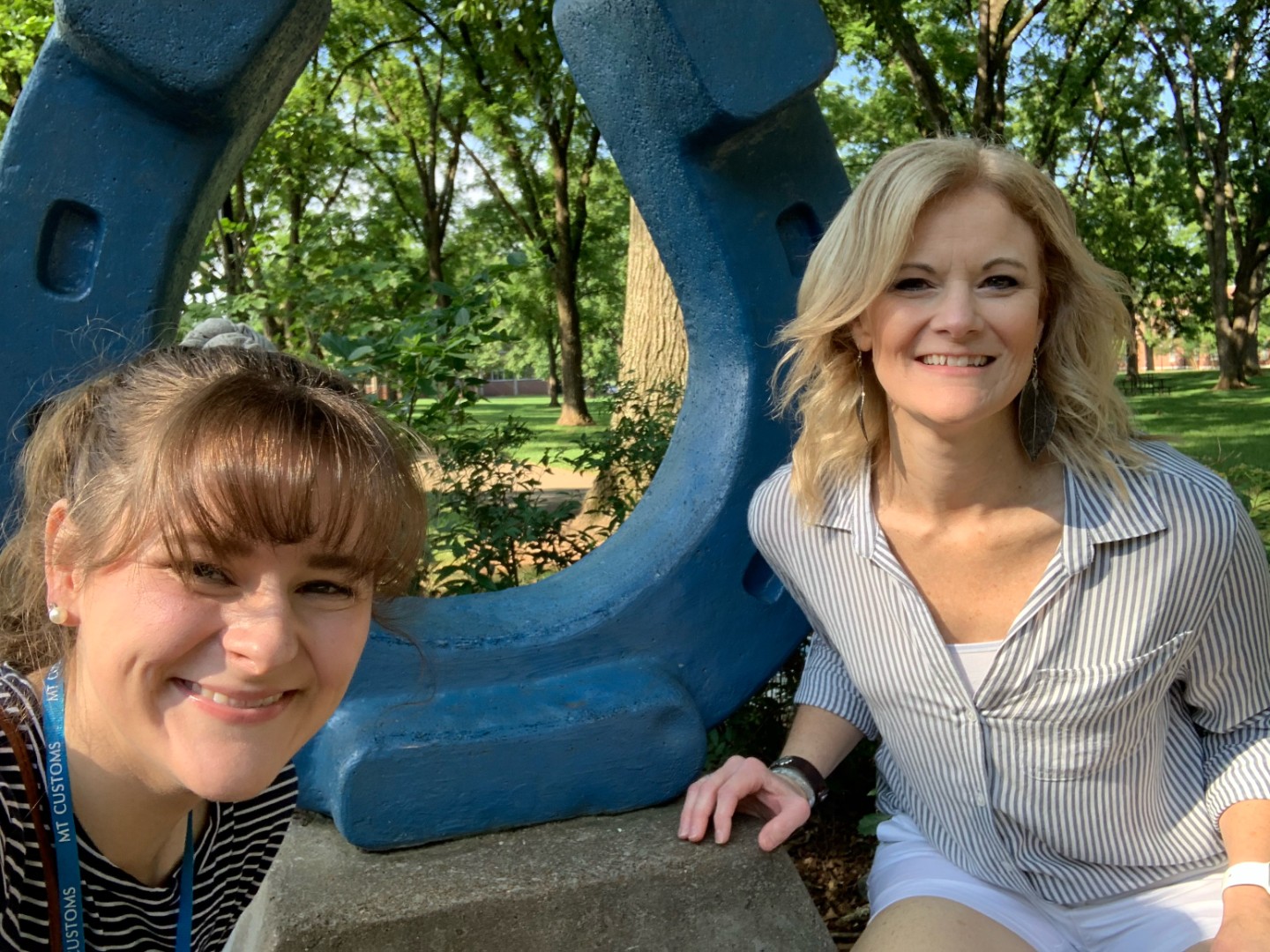 I love music and consider it a great passion of mine! In my free time, I love writing/producing music, reading, writing, making videos, crafting, and spending time with my wonderful husband! Also, I am a pretty die-hard The Office fan!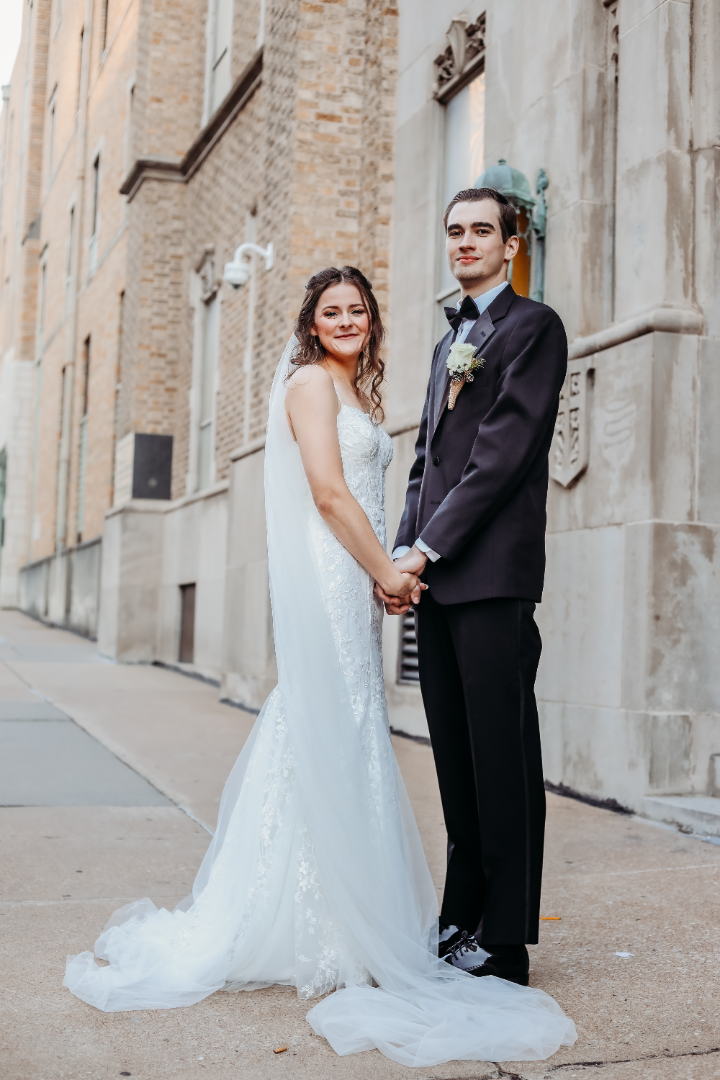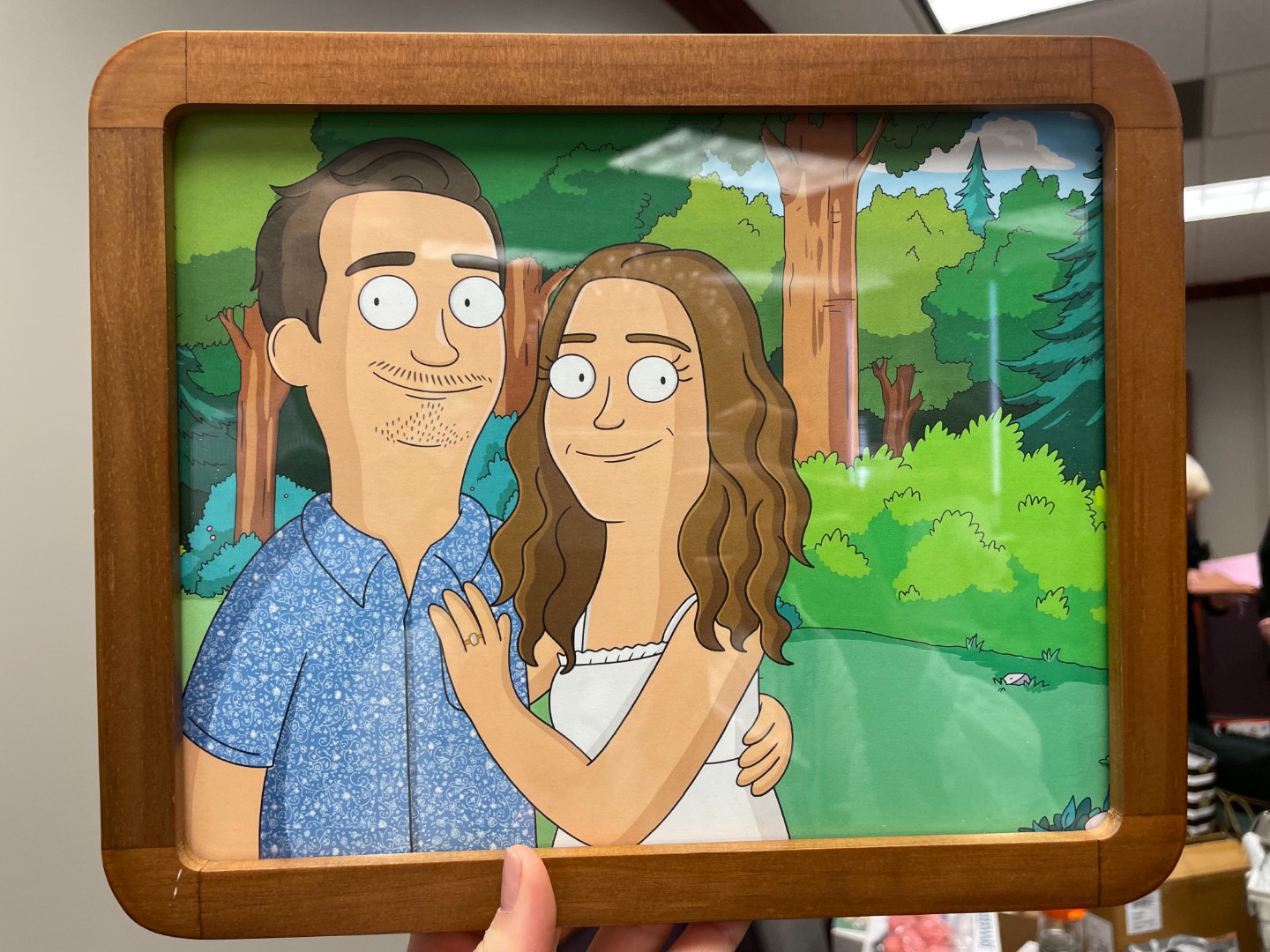 I am excited to get to serve at Guthrie High School this year as the principal's secretary!